Carpet binding occurs when you take an existing piece of carpet and apply stitching (or adhesives) to the edges to ensure that it doesn't wear out over time. At Carpet Outlet Plus, we are able to take existing carpet remnants and cut them down to whatever size you'd like. We will then bind the edges, creating an area rug, a runner, or whatever else your heart desires.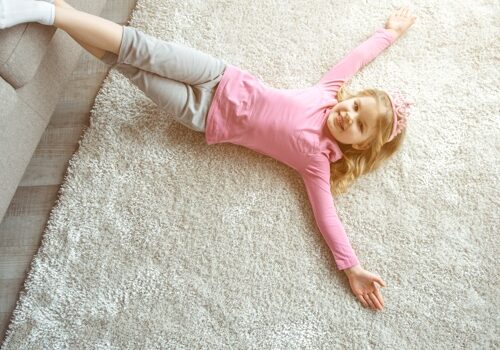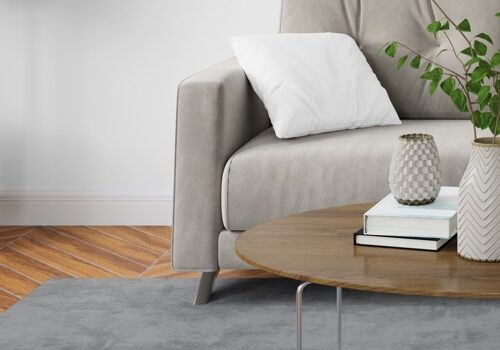 Carpet binding is great because it uses existing carpet products, thus promoting sustainability. At Carpet Outlet Plus, we'll take any existing carpet remnant and turn it into something beautiful for you. Fill out the form below and a member of our team will contact you about our carpet binding services.
For more information about Carpet Binding
Fill out the form and we will get back to you shortly.
"*" indicates required fields
CARPET OUTLET PLUS
BAKERSFIELD Address
4301 Rosedale Hwy.
Bakersfield, CA 93308
661.323.3133
FRESNO Address
66 E Escalon Ave
Fresno, CA 93710
559.478.5238
Hours of Operation
Monday - Friday 9AM-6PM
Saturday 9AM-5PM
Closed Sunday