Area Rugs In Bakersfield, CA
Carpet Outlet Plus carries an incredible selection of area rugs that are expertly designed to meet your flooring needs. Our area rugs help to change the complexion of any room and come in a variety of colors, styles, sizes, and designs. Not only are area rugs a trendy option, but they are also much less expensive than other traditional flooring options. Put a new spin on an old room with one of our awesome area rugs. Browse our incredible selection of area rugs from your favorite brands today. 
Our sales staff will assist you every step of the way as you shop for your area rug. We pride ourselves on our customer service, our honesty, and our integrity. We continually strive to provide you with a quality product, a valuable price, and a reliable installation process. 
Browse our area rugs today!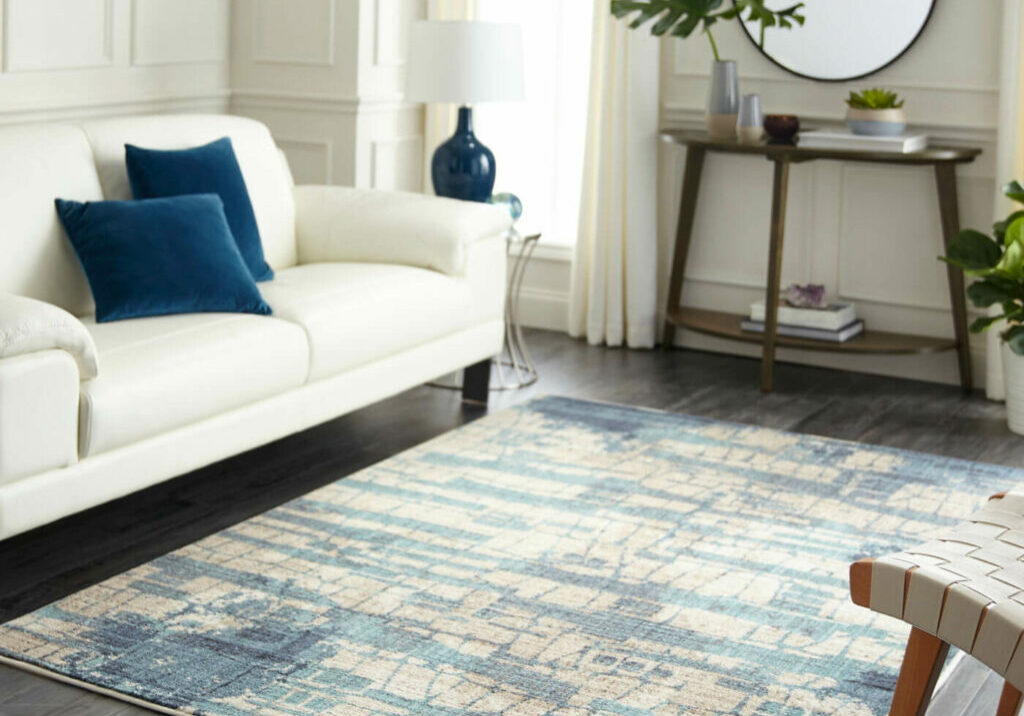 Why Area Rugs?
Area rugs are a fantastic flooring option for your home for a multitude of reasons. In addition to being attractive, area rugs are also incredibly inexpensive as compared to carpet or hardwood flooring. Other benefits of area rugs include:
Area rugs come in a variety of styles, colors, designs, and patterns, meaning that there's certain to be something for you. 
Area rugs help to add warmth and comfort to a home. 
Area rugs can help to protect your existing flooring from damage. 
Area rugs are incredibly low maintenance. Simply by vacuuming every few days you'll prolong the lifespan of your area rug.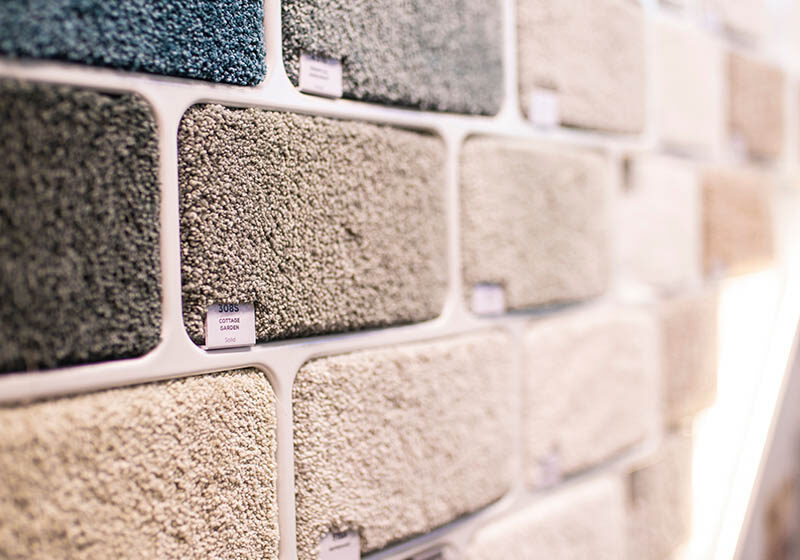 We feature a diverse roster of area rugs!
At Carpet Outlet Plus, you can shop from a wide variety of area rugs. Browse area rugs by:
Color
Pattern
Material
Price
Design
Size
Whatever you're looking for, when it comes to area rugs, we've got it!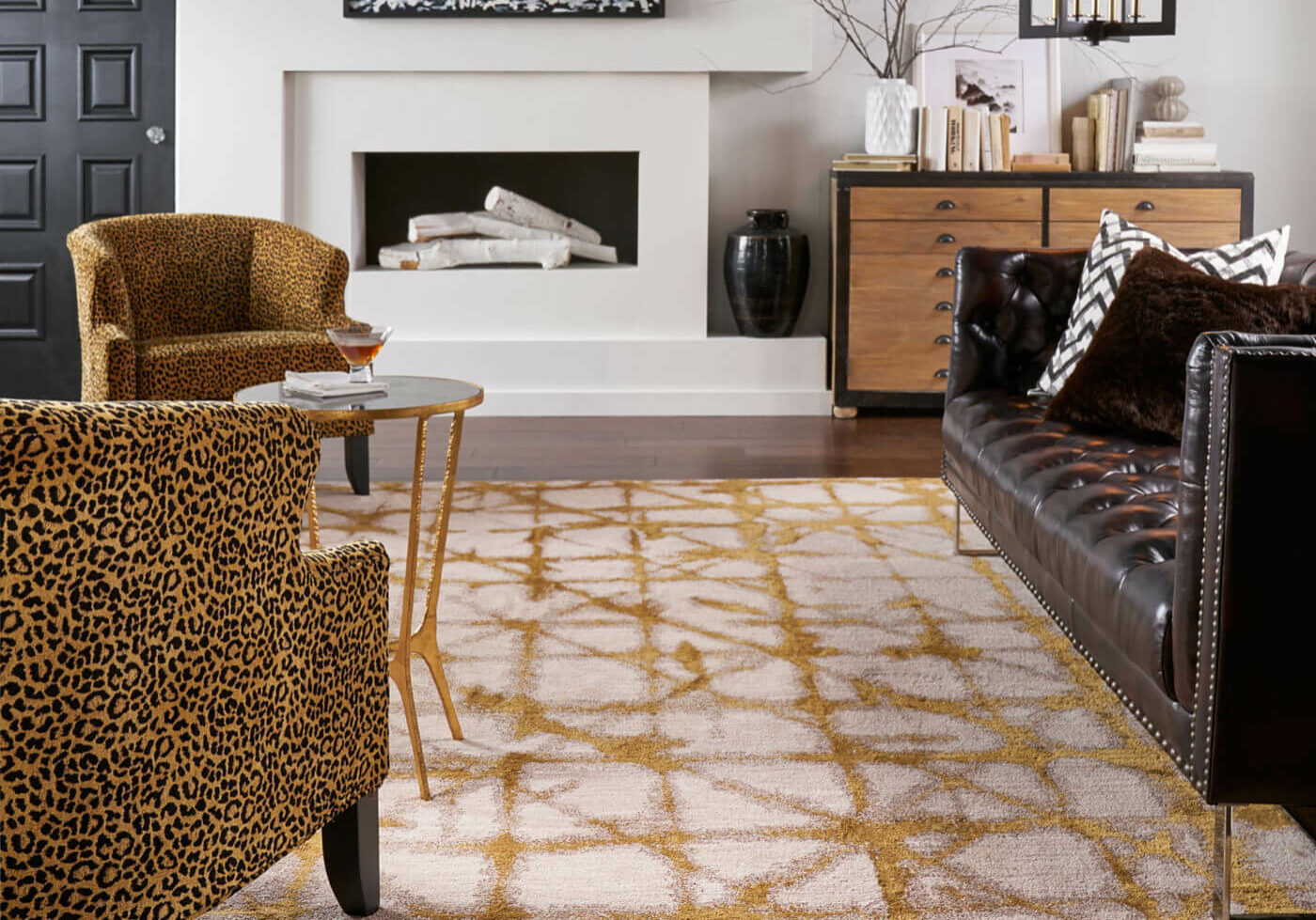 Area Rugs Care & Maintenance
Area rugs do not require a tremendous amount of upkeep. By establishing a routine care & maintenance schedule, you can help ensure that your carpet flooring always looks its best.
Area Rugs Pads
Area rug pads help to protect your existing flooring while keeping your rug in place. If you're considering buying a brand new area rug then opting for a rug pad is an absolute must. Consider rug pads an investment in the future of your area rug, your flooring, and your home.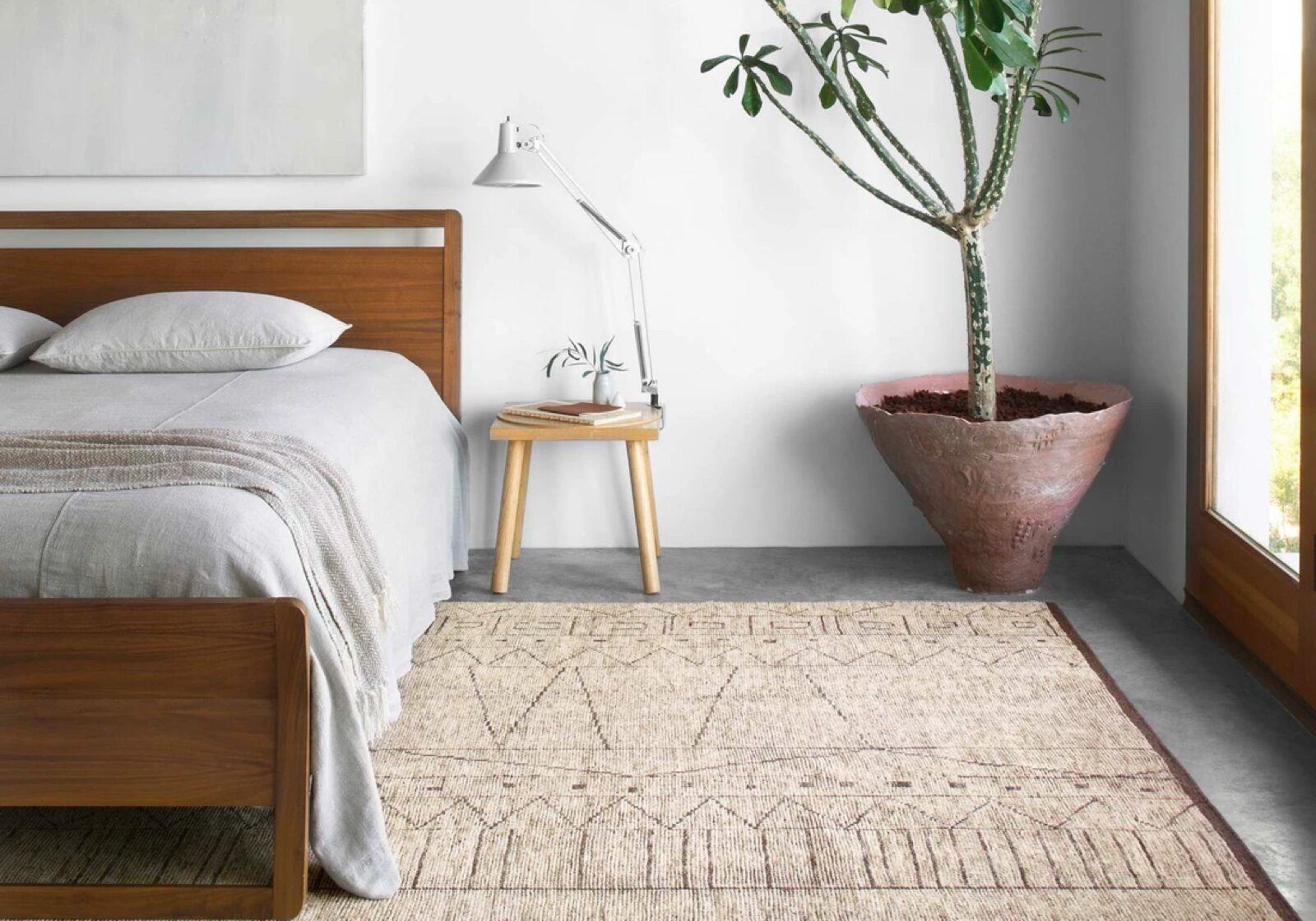 Area Rug Inspiration
Browse our area rug inspiration gallery to stay up to date on the newest trends.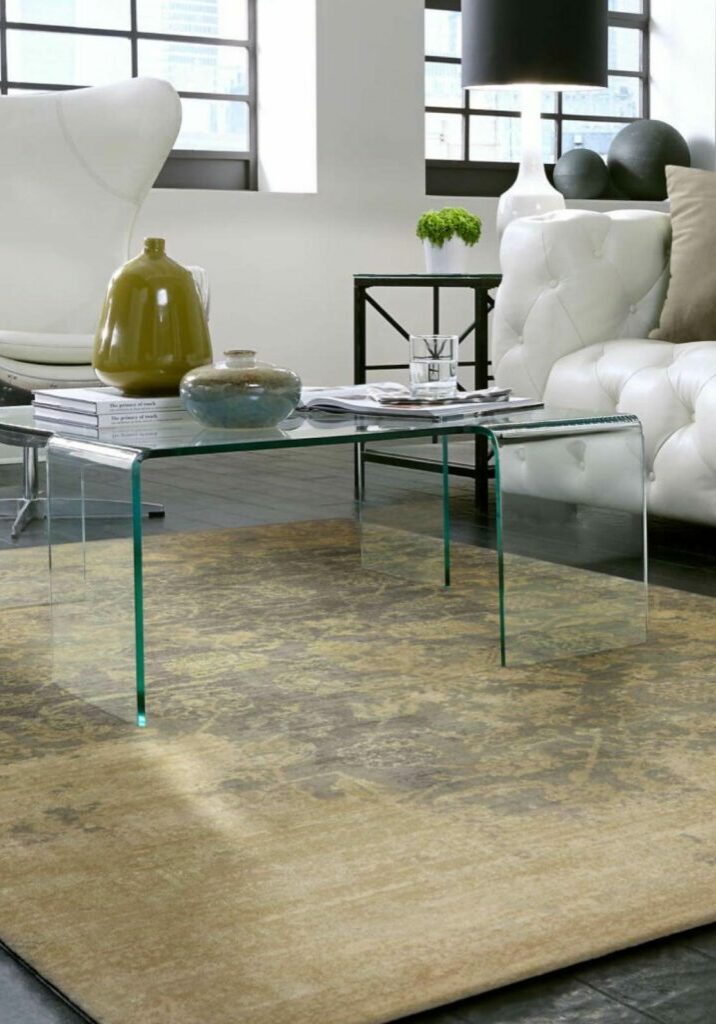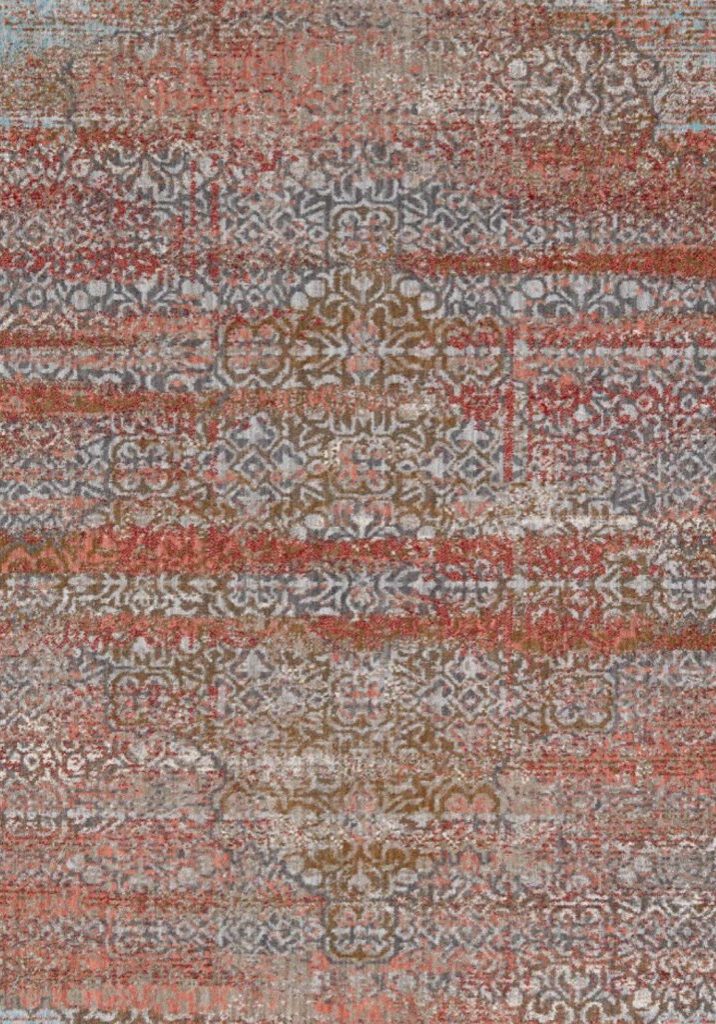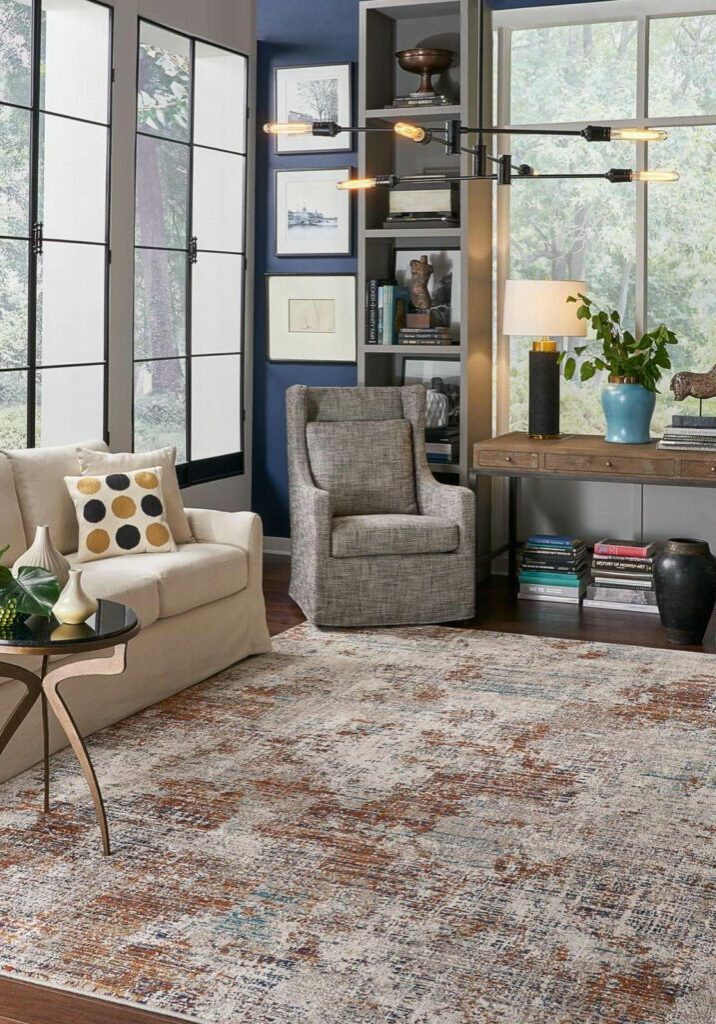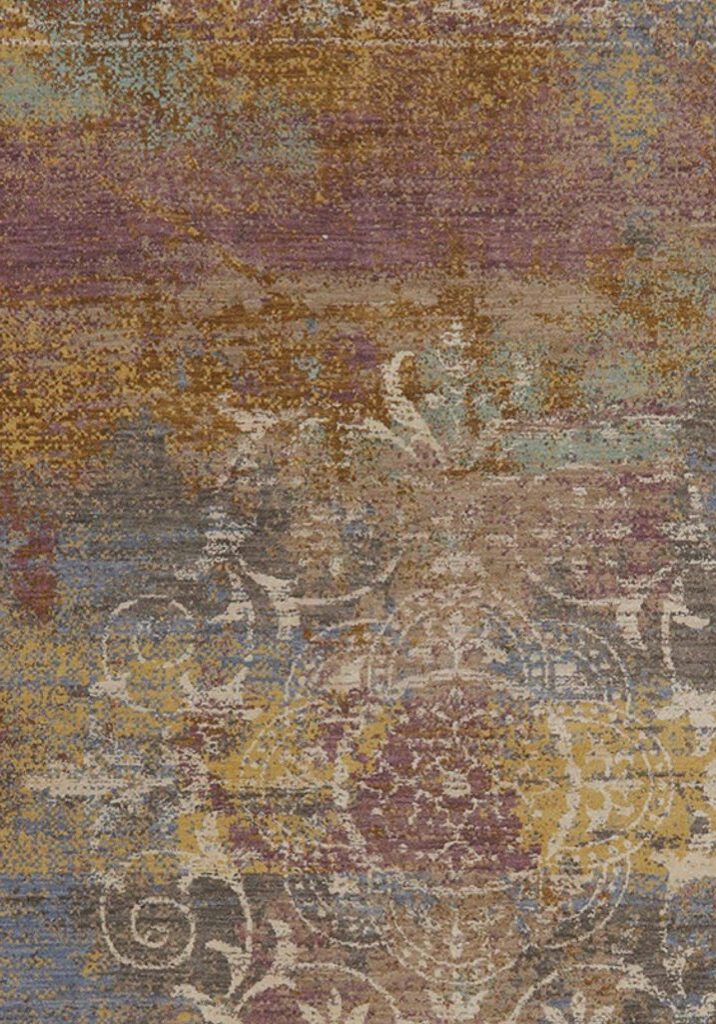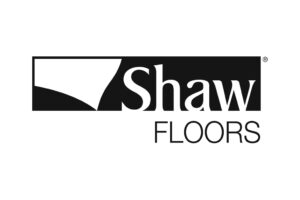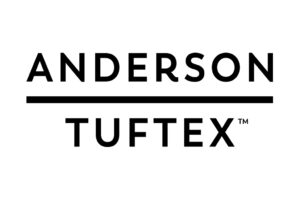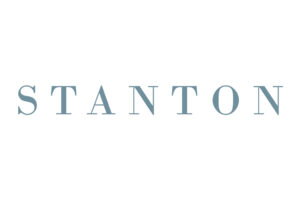 CHECK OUT OUR ONLINE TOOLS
CARPET OUTLET PLUS
BAKERSFIELD Address
4301 Rosedale Hwy.
Bakersfield, CA 93308
661.323.3133
FRESNO Address
66 E Escalon Ave
Fresno, CA 93710
559.478.5238
Hours of Operation
Monday - Friday 9AM-6PM
Saturday 9AM-5PM
Closed Sunday