Area Rug Pads In Bakersfield, CA
The benefits of area rug pads are innumerable. Not only do they help to keep your gorgeous area rug in place, but they also prevent the bottom of your area rug from scraping or scratching your flooring underneath. Area rug pads are inexpensive and come with various warranties depending on the price point that you're at. 
If you're considering buying a brand new area rug then opting for a rug pad is an absolute must. Consider rug pads an investment in the future of your area rug, your flooring, and your home. 
Learn more about area rug pads below.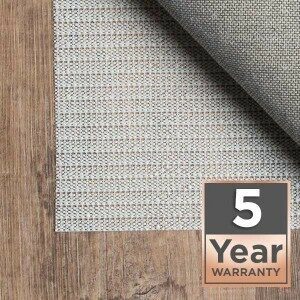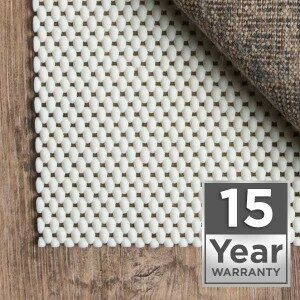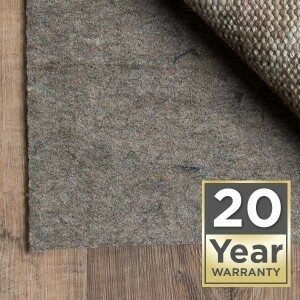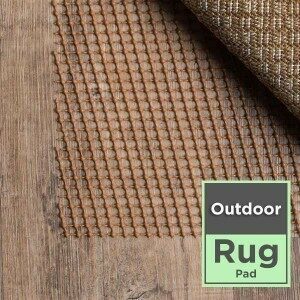 General rug pads
General rug pads are made from a slip-resistant material that helps to keep your rug secure when you step on it. General rug pads can be ordered in a specific size or in a roll, where you cut and shape them yourself. General rug pads come with a shorter warranty and are less expensive. 
Premium rug pads
Premium felt or polyester-blend pads are coated to help stick to the floor, offering advanced protection against scratching. An added benefit, they add cushioning when you walk on your rug. Premium rug pads come with a longer warranty and are typically more expensive than general rug pads. 
CARPET OUTLET PLUS
BAKERSFIELD Address
4301 Rosedale Hwy.
Bakersfield, CA 93308
661.323.3133
FRESNO Address
66 E Escalon Ave
Fresno, CA 93710
559.478.5238
Hours of Operation
Monday - Friday 9AM-6PM
Saturday 9AM-5PM
Closed Sunday