By following our care and maintenance guide and establishing a routine, your vinyl floors will last for many years. Learn more about vinyl flooring tips and tricks below.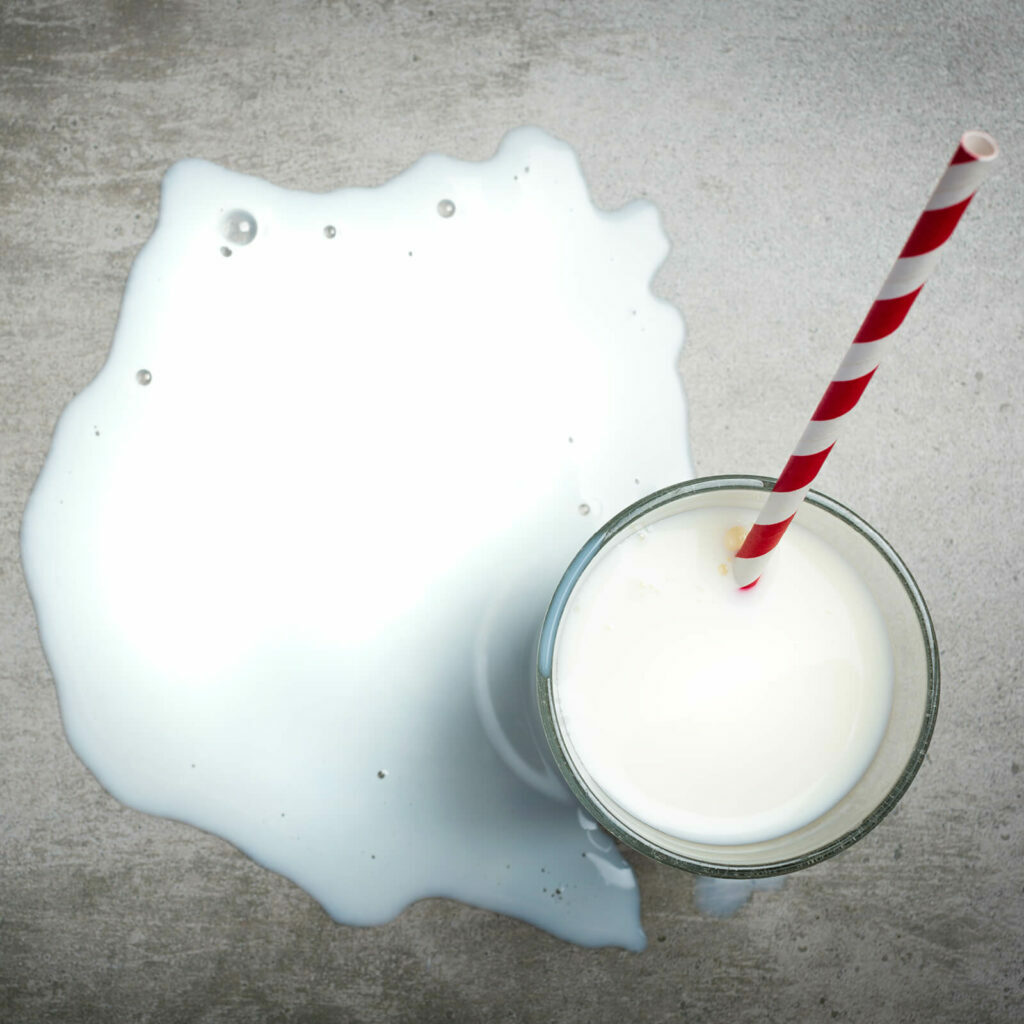 Liquids
If you spill a liquid on your vinyl floors, simply wipe the liquid up in a timely manner with a cloth or a towel. If your spill persists, contact your floor manufacturer for an approved cleaning solution.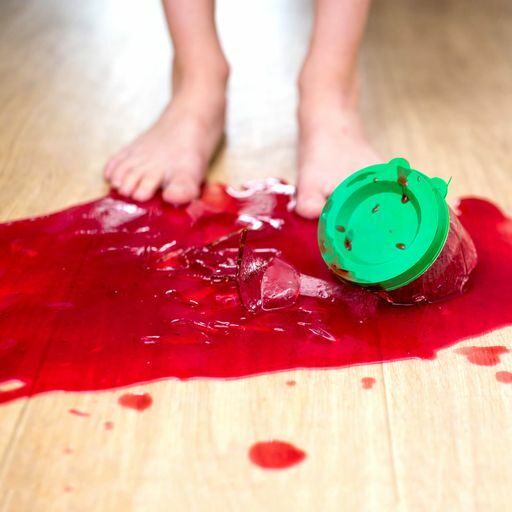 Solids
Sweep or dust to clean most solid spills. If you wish to use a vacuum on your laminate floors, choose one without a beater bar to prevent scratches.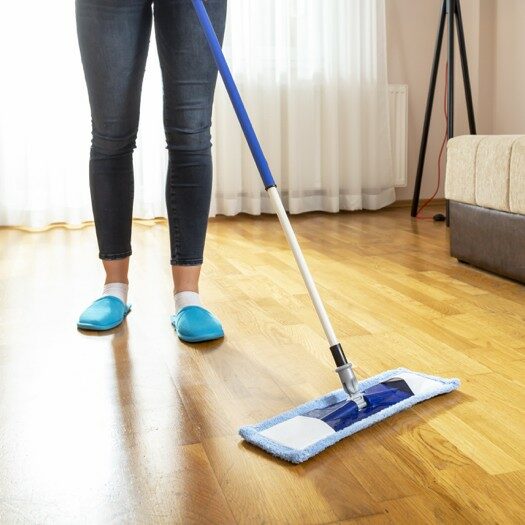 Pre-TEst
Before using any unknown cleaning solution on your hardwood floors, test a small sample to make sure it won't damage your floors. 
Daily care is important
Keep your floors beautiful and in great condition by sweeping about once a day and wiping up spills as soon as they occur. You'll find keeping your vinyl floors looking great is easy.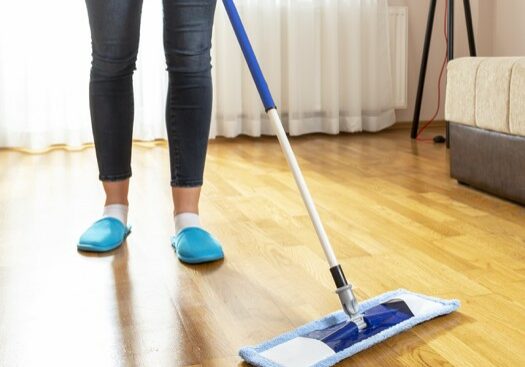 CARPET OUTLET PLUS
BAKERSFIELD Address
4301 Rosedale Hwy.
Bakersfield, CA 93308
661.323.3133
FRESNO Address
66 E Escalon Ave
Fresno, CA 93710
559.478.5238
Hours of Operation
Monday - Friday 9AM-6PM
Saturday 9AM-5PM
Closed Sunday