Tile Flooring In Bakersfield, CA
Carpet Outlet Plus is one of the largest flooring retailers in Kern County. We're proud to have installed millions of square feet of flooring over the years and look forward to continuing to do so in the future. We pride ourselves on our customer service. As such, we've won The Californian's readers poll for best Flooring store for the past decade.
When it comes to tile flooring consider Carpet Outlet Plus your go-to source for all things tile in the Bakersfield, CA, area. We feature durable, attractive, high-quality tile flooring from your favorite brands, like MSI. We invite you to browse our tile offerings, learn more about the current tile trends, read about our installation services, and more, today!
Over 50,000 Tile installations since 1994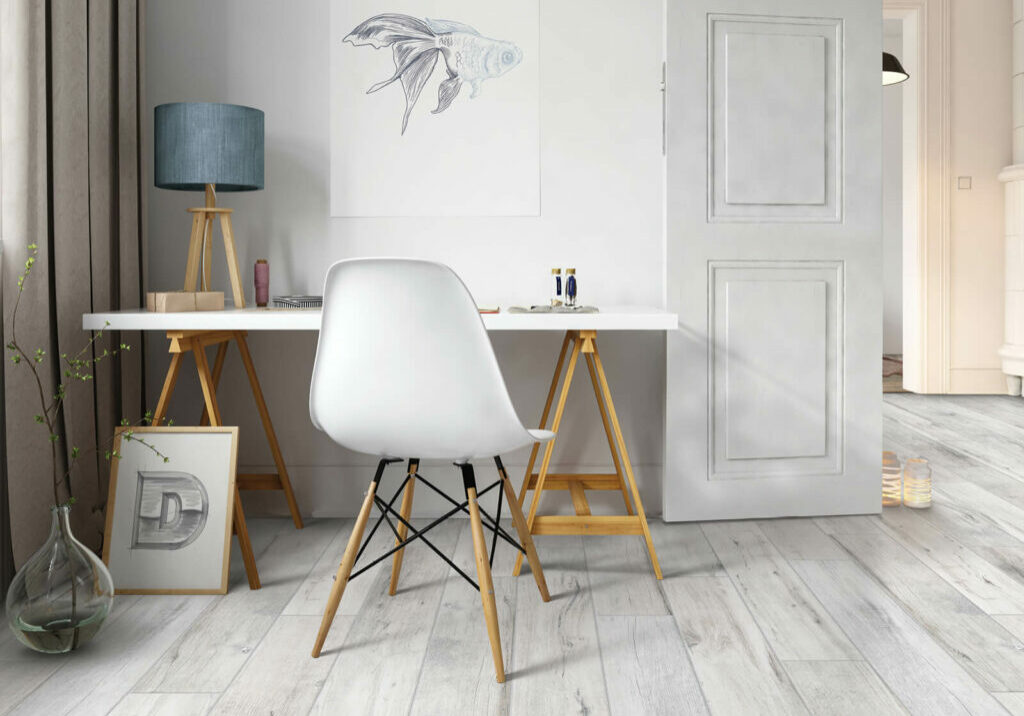 Why Tile?
Tile/stone flooring is, along with hardwood, one of the most durable flooring options available to consumers today. Not only is it beautiful, but tile flooring boasts a variety of other impressive benefits, including:
Tile is cost-effective, especially when you consider how long it lasts in comparison to other flooring options.
Tile is trendy and highly customizable. You can tailor the tile look in your home based on your personality and design aesthetics. 
Tile is low maintenance and not vulnerable to spills, stains, and messes, like other flooring options can be.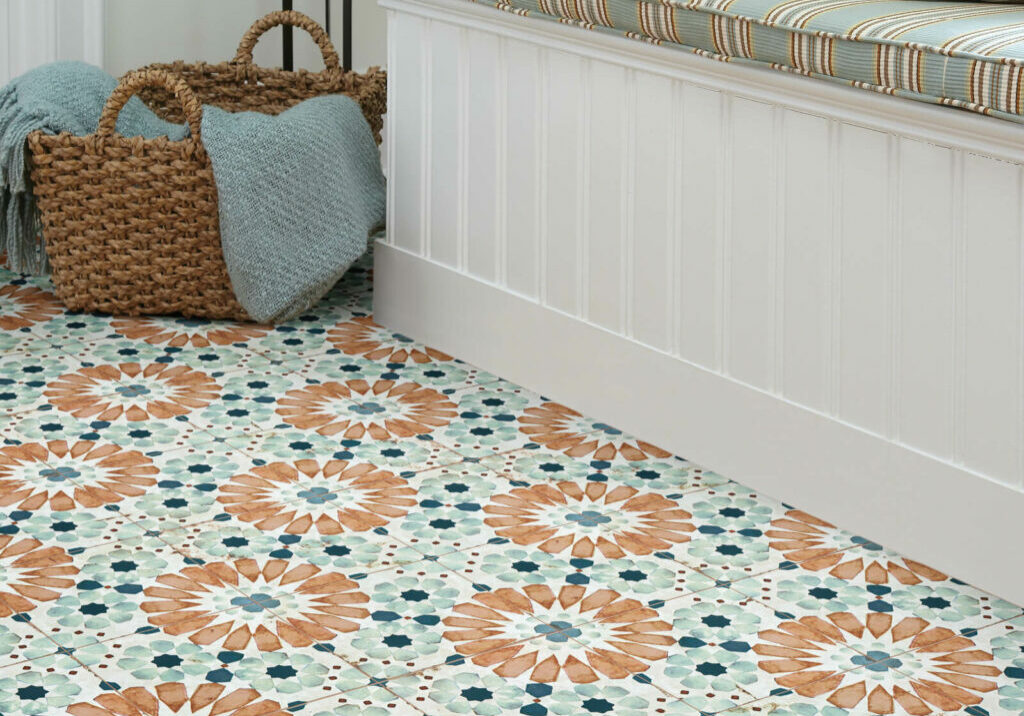 We feature a diverse roster of tile!
When it comes to our tile flooring options at Carpet Outlet Plus, you'll have the ability to choose the tile that is best for you and your home. Browse tile flooring by:
Price
Color
Pattern
Material
Size
Design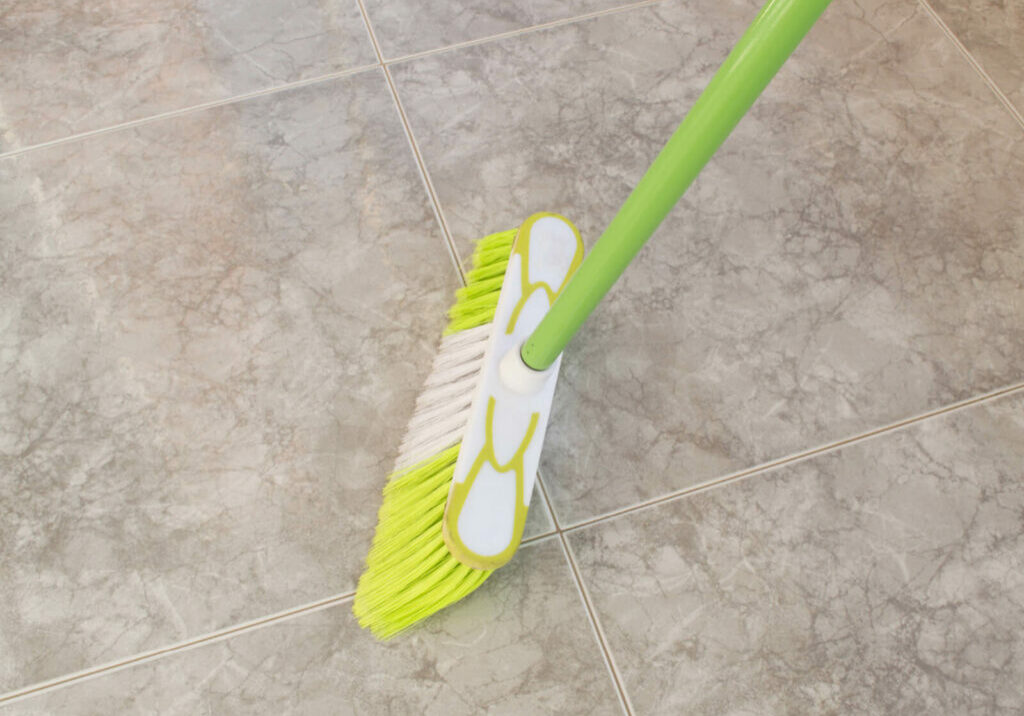 Tile Care & Maintenance
Tile flooring is incredibly durable and thus, it does not require a tremendous amount of upkeep. By establishing a routine care & maintenance schedule, you can help ensure that your tile flooring lasts for decades.
Tile Installation
Tile flooring can be difficult to install yourself, so let the team at Carpet Outlet Plus install your new tile flooring for you. Learn more about our services and what we offer here.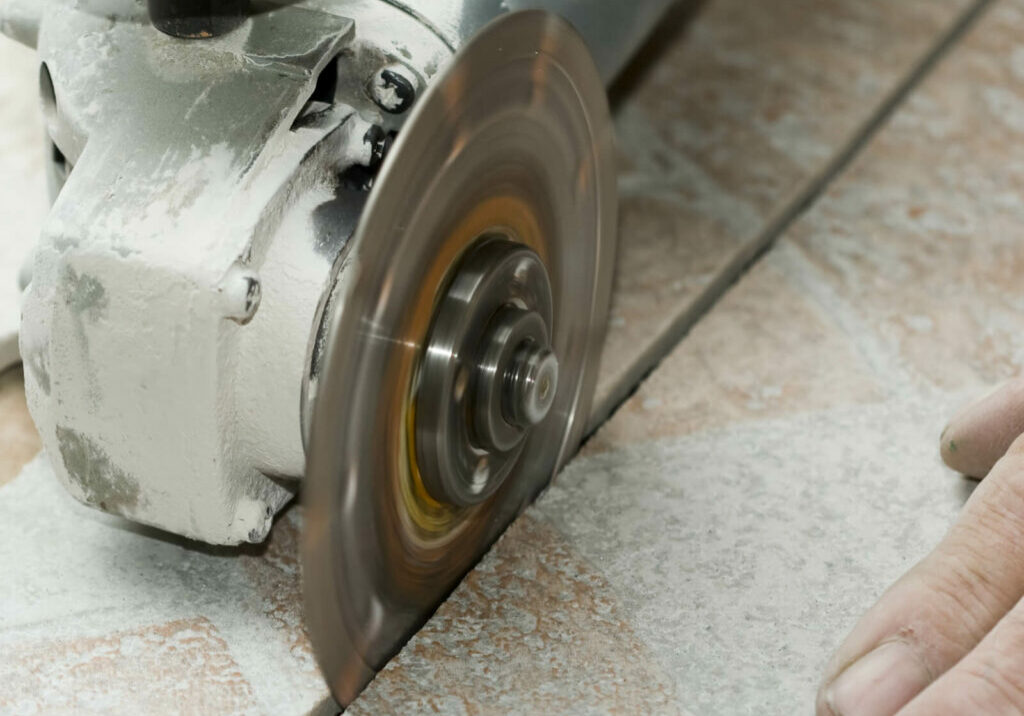 Tile Inspiration
Our tile inspiration gallery will keep abreast of the newest trends in tile flooring.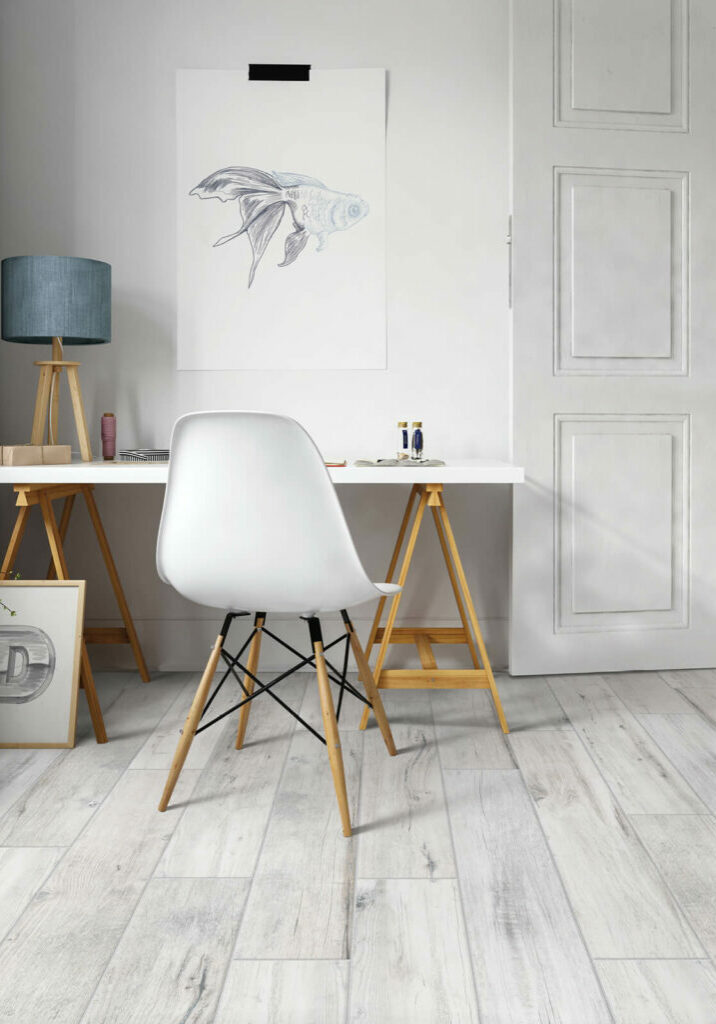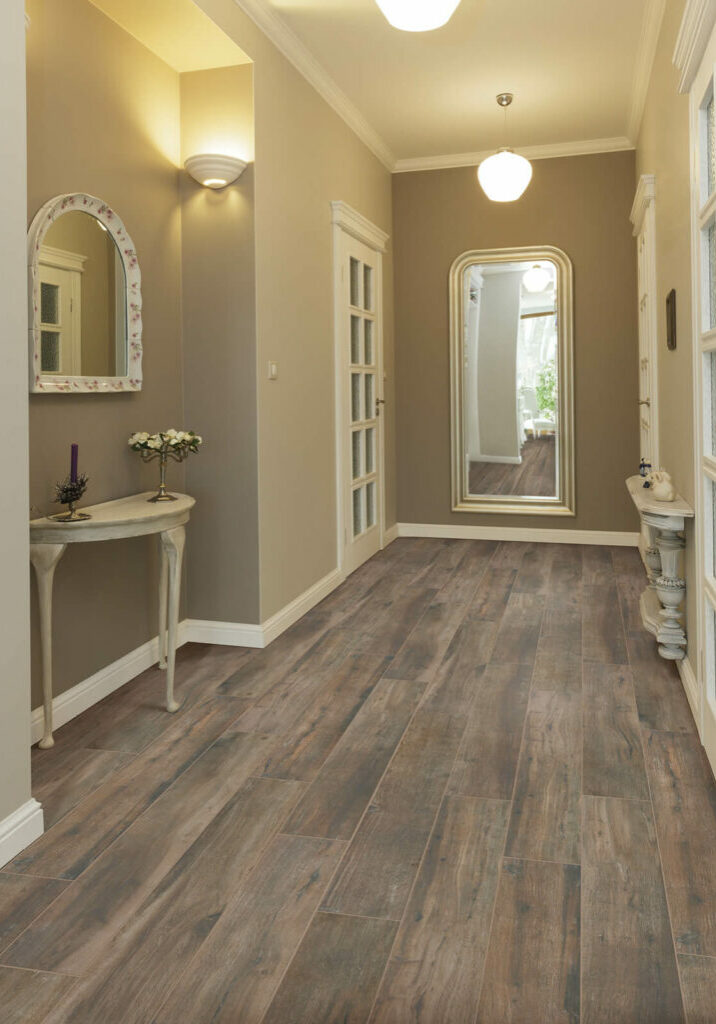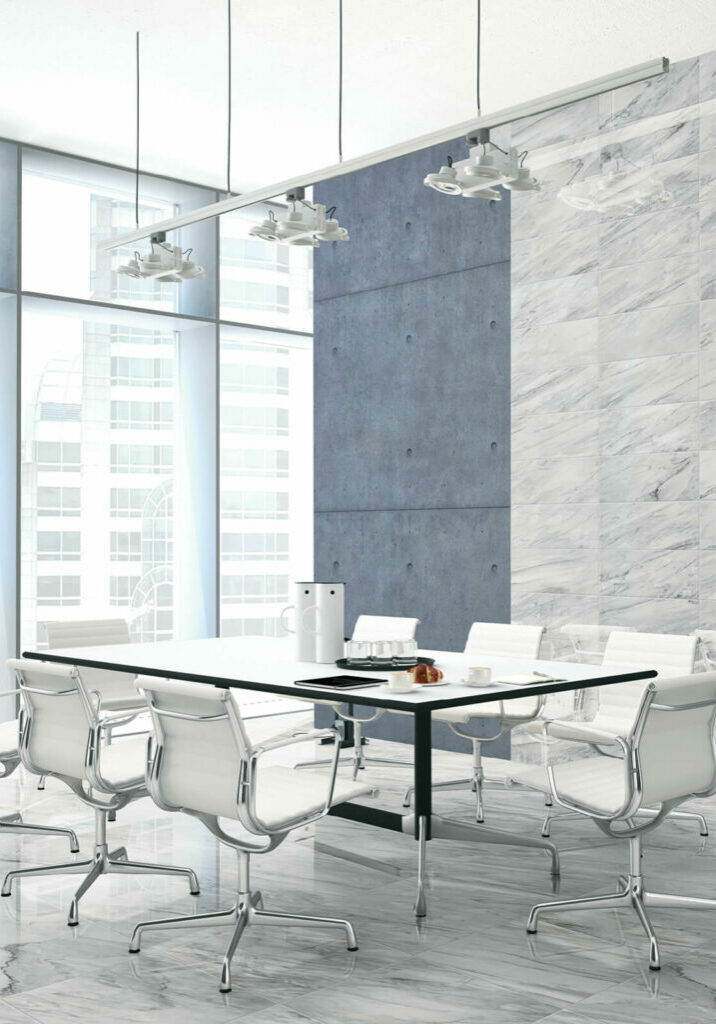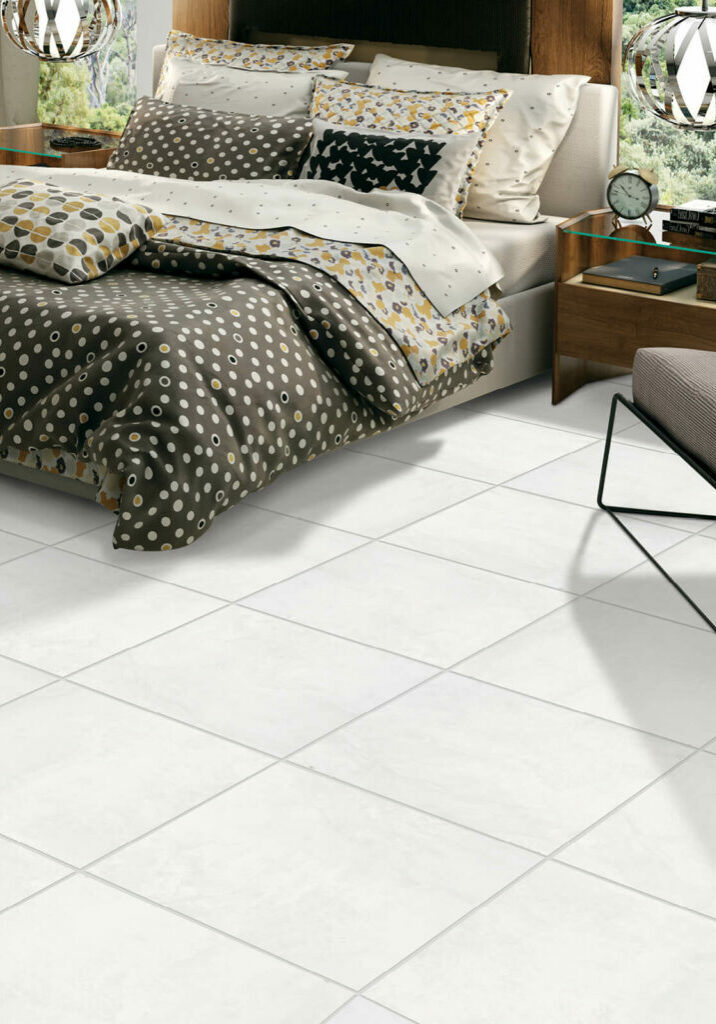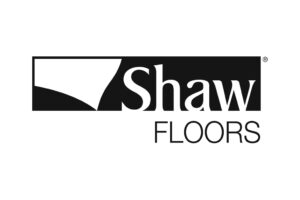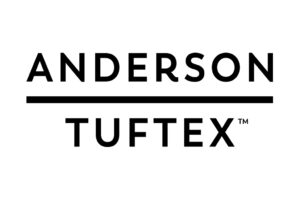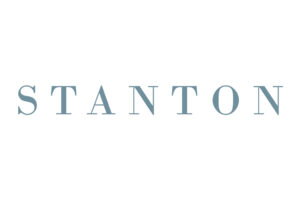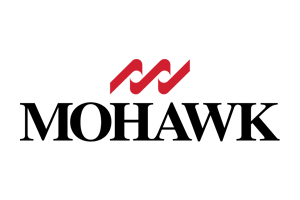 CHECK OUT OUR ONLINE TOOLS
CARPET OUTLET PLUS
BAKERSFIELD Address
4301 Rosedale Hwy.
Bakersfield, CA 93308
661.323.3133
FRESNO Address
66 E Escalon Ave
Fresno, CA 93710
559.478.5238
Hours of Operation
Monday - Friday 8AM-5PM
Saturday 9AM-5PM
Closed Sunday