Carpet Flooring In Bakersfield, CA
Carpet Outlet Plus is the largest retailer of carpet in Kern County. We're proud to have installed millions of square feet of carpet over the last 20 years and look forward to meeting the needs of our customers for the next 20 years, and beyond. At Carpet Outlet Plus, we pride ourselves on our customer service. As such, we've won The Californian's readers poll for best Flooring store for the past decade.
We feature more in the stock carpet than Lowes, Home Depot, and every Liquidator store in Kern County combined. Our goal is to provide the best price and the fastest and most reliable install, all while serving our customers with honesty and integrity. We look forward to guiding you through the flooring process. We vow to find a carpet that fits both your home and your budget.
Browse our selection of Shaw, Stanton, Anderson Tuftex, and more, today!
Over 50,000 carpet installations since 1994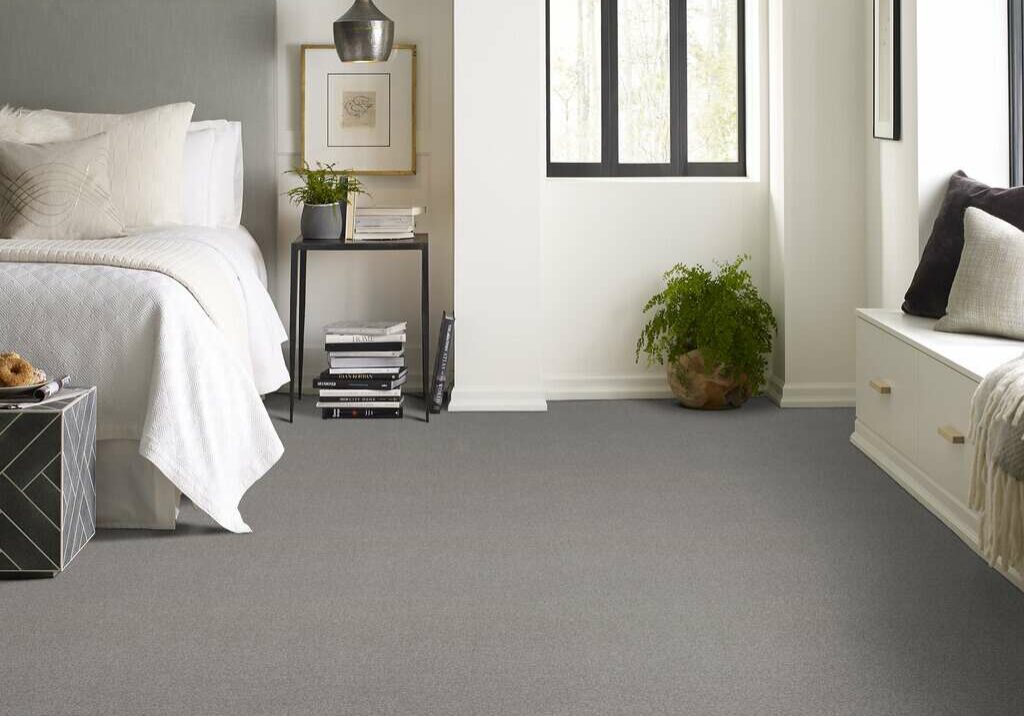 Why Carpet?
As a flooring option in your home, carpet boasts a number of impressive benefits, including:
Carpet is soft, plush, and comfortable underfoot
As a material, carpet features sound-absorbing qualities, making it ideal for families with children or pets
Generally speaking, carpet flooring is one of the most affordable options on the market
Carpet comes in a variety of colors, styles, and designs, ensuring that you'll be able to find the perfect style for you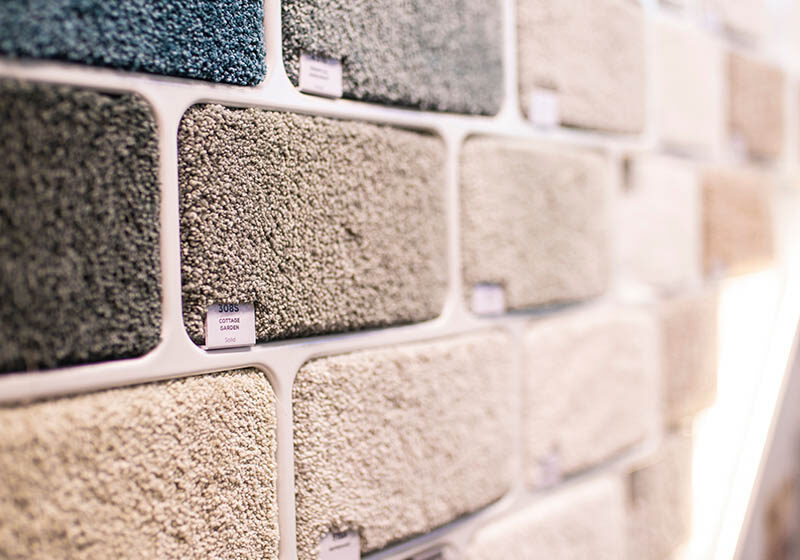 What Style Carpet Is Best?
What style of carpeting you chose ultimately depends on your needs. Here are a few options available through Carpet Outlet Plus:
Berber - a durable carpet that is more stain-resistant than other options, but also less comfortable to walk on.
Saxony -  with Saxony, carpet fibers are close together, resulting in an attractive and comfortable walking experience. 
 Frieze - an eclectic blend of fibers going in opposite directions. Frieze carpet hides stains and footprints well. 
And many more options available to you through Carpet Outlet Plus!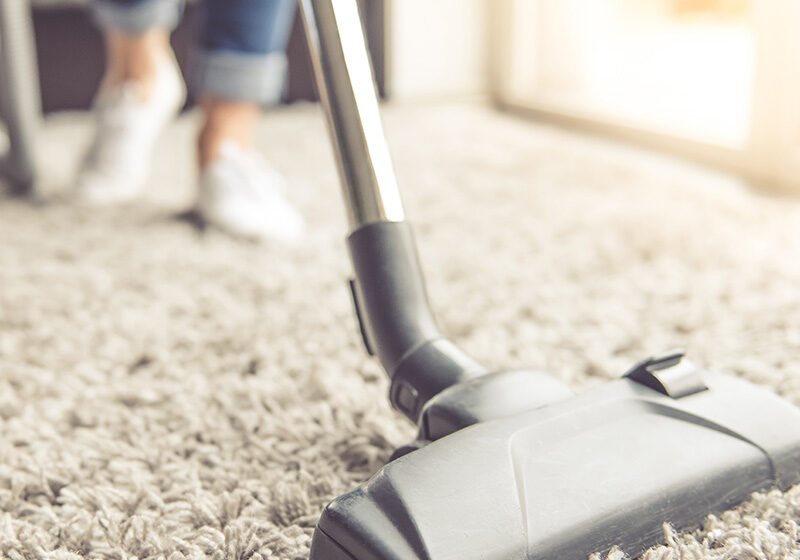 Carpet Care & Maintenance
While perhaps higher maintenance than other flooring options, carpet flooring does not require a tremendous amount of upkeep. By establishing a routine care & maintenance schedule, you can help ensure that your carpet flooring always looks its best. 
Carpet Installation
Carpet installation is a complex and, occasionally, challenging process. Trust the team at Carpet Outlet Plus for all of your carpet flooring installation needs. Learn more today.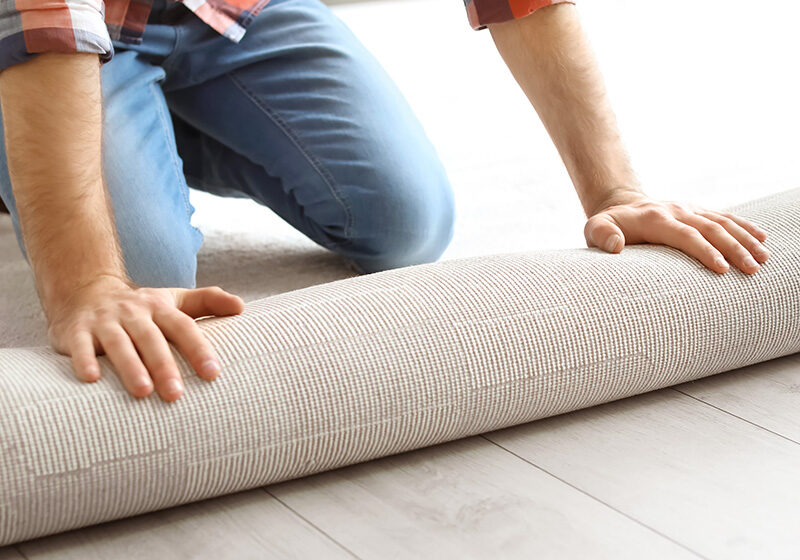 Carpet Inspiration
Browse the newest and hottest trends in carpet flooring with our inspiration gallery.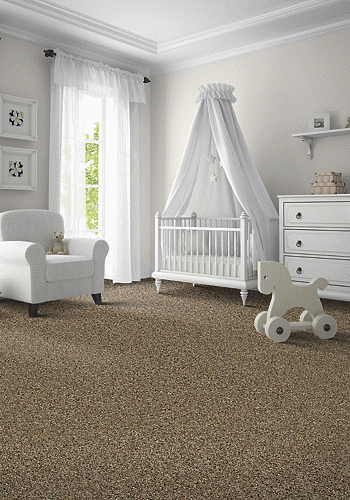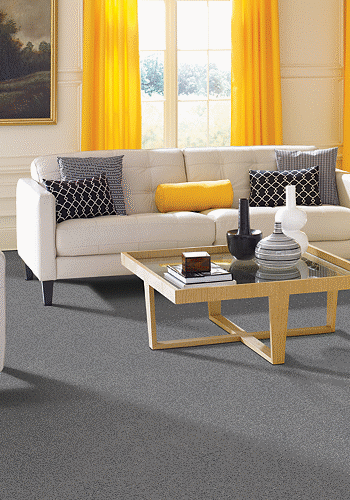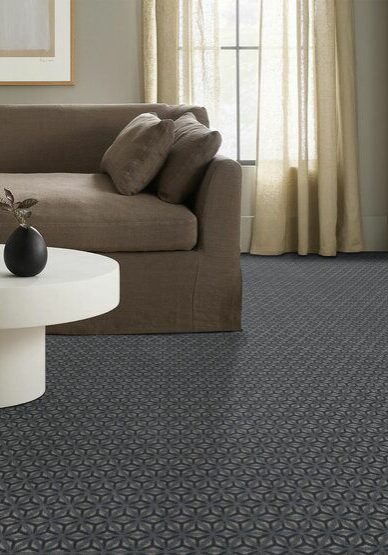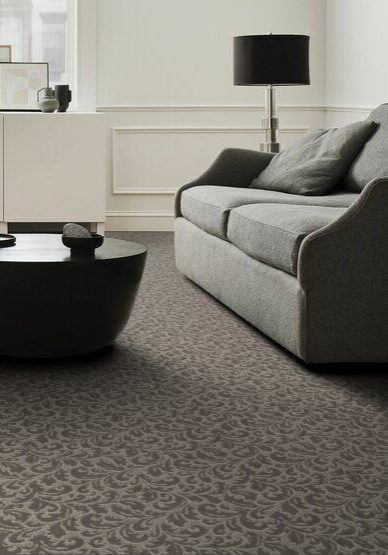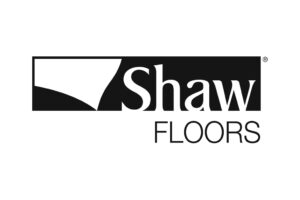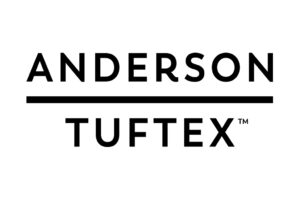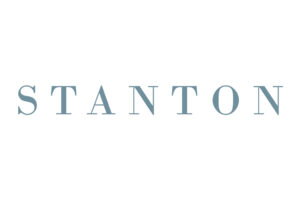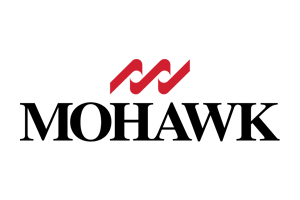 CHECK OUT OUR ONLINE TOOLS
CARPET OUTLET PLUS
BAKERSFIELD Address
4301 Rosedale Hwy.
Bakersfield, CA 93308
661.323.3133
FRESNO Address
66 E Escalon Ave
Fresno, CA 93710
559.478.5238
Hours of Operation
Monday - Friday 9AM-6PM
Saturday 9AM-5PM
Closed Sunday