Hardwood Flooring In Bakersfield, CA
Carpet Outlet Plus carries dozens of hardwood flooring options to meet your needs. Hardwood floors provide your home with natural beauty, while offering you durable flooring that will last for many years. Hardwood floors come in a variety of colors, styles, textures, and species making it easy to find the perfect choice for your home. We can show you hand-scraped, wire-brushed, or traditional piano finish floors to help you find the right look for you. 
Our personable sales staff will assist you every step of the way. We pride ourselves in our customer service, our honesty, and our integrity. We strive to provide you with a quality product, a valuable price, and a reliable installation process.
Browse our selection of the most-trusted brands, such as Shaw and Anderson Tuftex, to start on your flooring project today! 
Over 50,000 Hardwood installations since 1994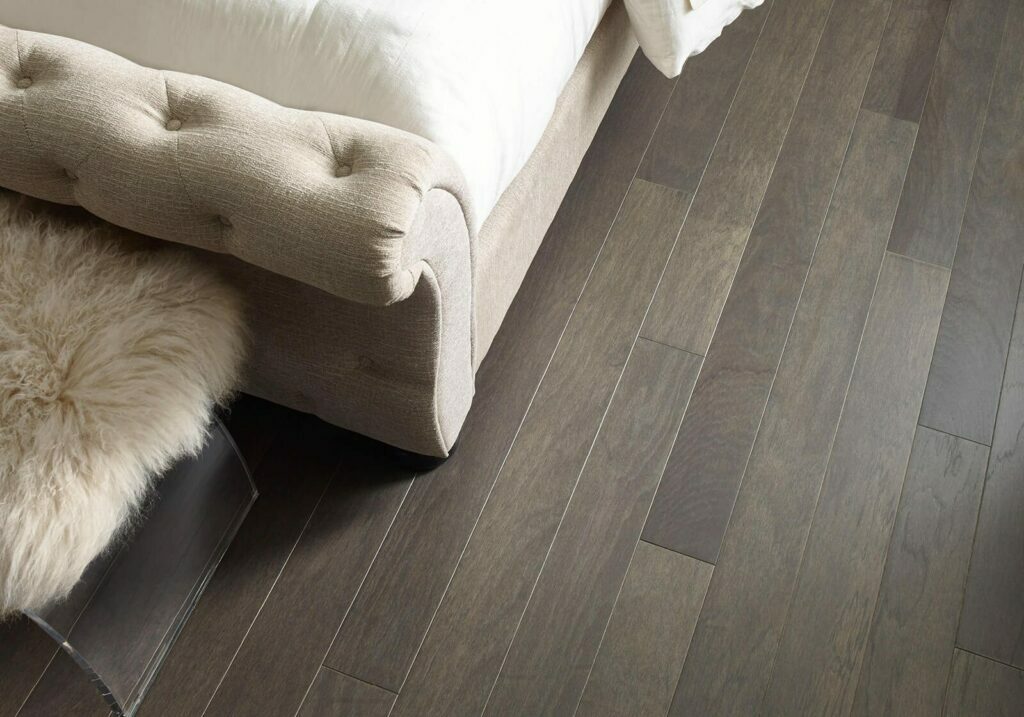 Why Hardwood?
Hardwood flooring has been the preferred choice for homes for decades for many reasons, including: 
Hardwood flooring is attractive, adding beauty and a classic look to any home.
Finding hardwood flooring to match your look is easy thanks to the variety of sizes, colors, textures, and styles available.
Hardwood flooring will last a lifetime with proper care, making it a sound investment.
Caring for hardwood floors is easy.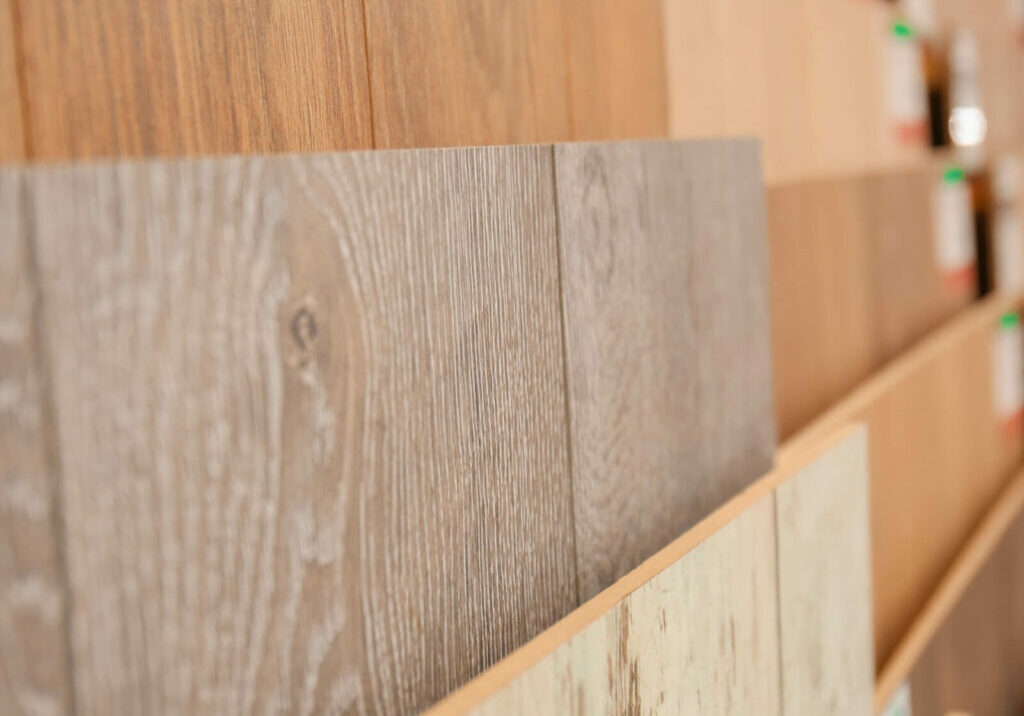 What Style Hardwood Is Best?
No matter what you're looking for, Carpet Outlet Plus carries a style that is right for you: 
Hand-scraped - Hand-scraped hardwood provides a warm, timeless look. 
Wire-brush - Wire-brush hardwood features a smooth, yet textured finish.
Smooth - A smooth finish is elegant and charming and comes in low, medium, or high gloss finishes.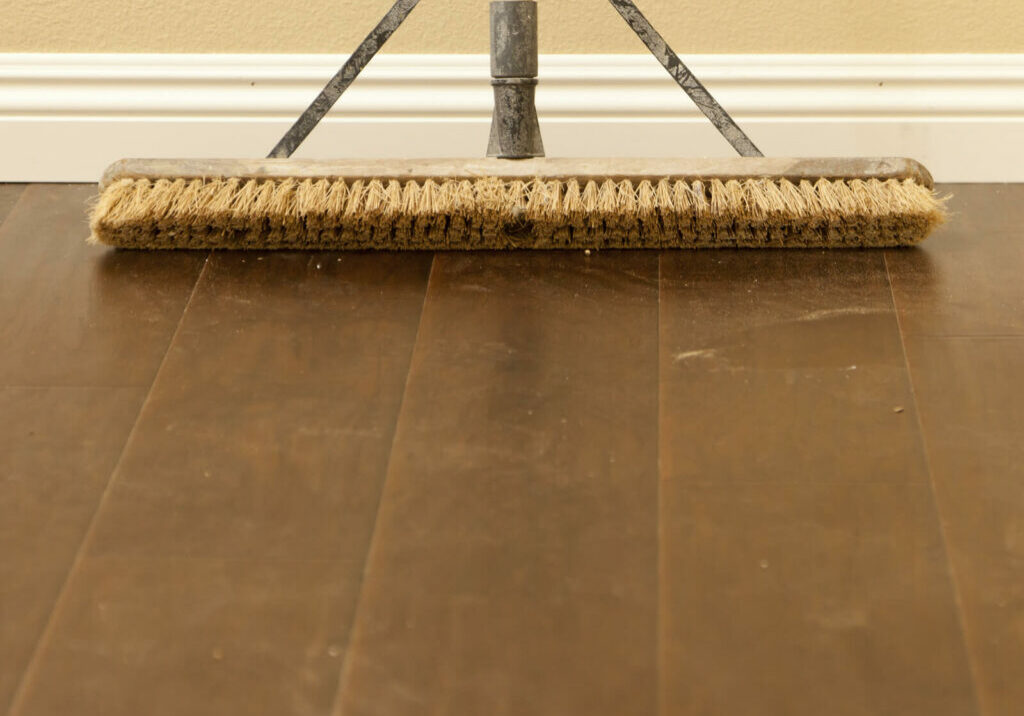 Hardwood Care & Maintenance
Caring for and maintaining your hardwood floor does not require a lot of work. By sweeping, dusting, and dry mopping regularly and wiping away spills as soon as they happen, your hardwood floors will last a lifetime.  
Hardwood Installation
Installing hardwood floors can be a challenging and complex process. Trust the team at Carpet Outlet Plus with all of your hardwood floor installation needs. Learn more about installation today.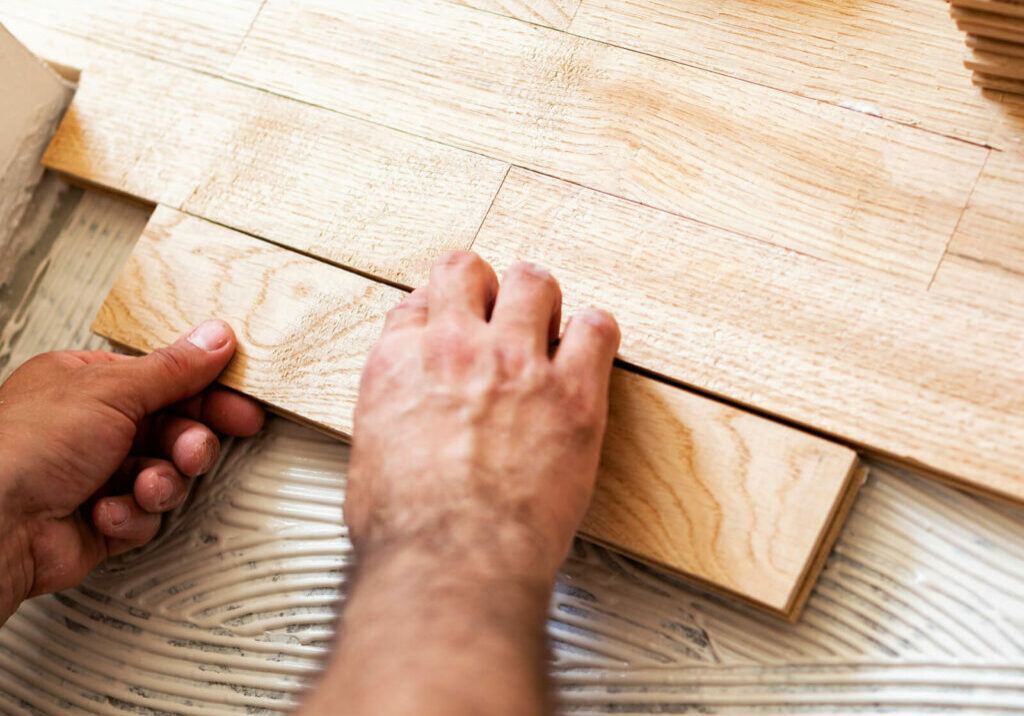 Hardwood Inspiration
Browse the latest and hottest trends in hardwood flooring with our inspiration gallery.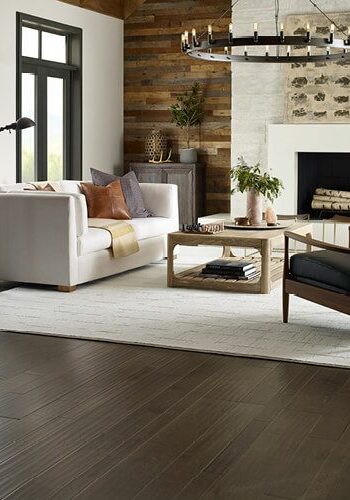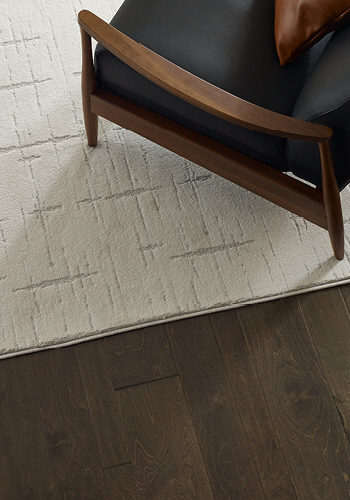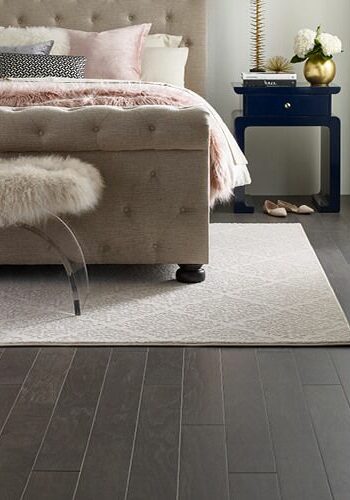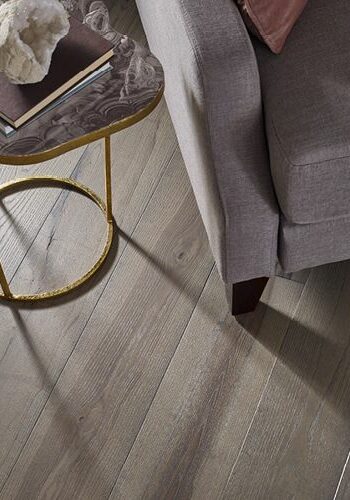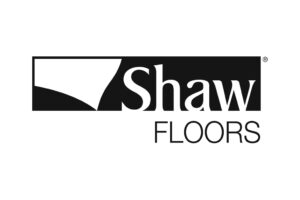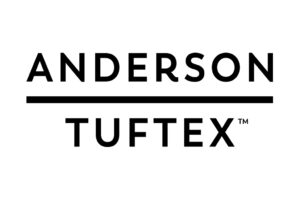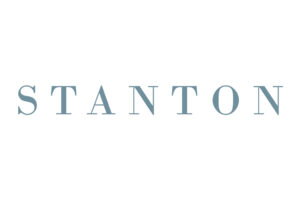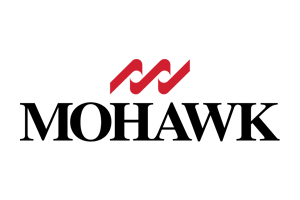 CHECK OUT OUR ONLINE TOOLS
CARPET OUTLET PLUS
BAKERSFIELD Address
4301 Rosedale Hwy.
Bakersfield, CA 93308
661.323.3133
FRESNO Address
66 E Escalon Ave
Fresno, CA 93710
559.478.5238
Hours of Operation
Monday - Friday 9AM-6PM
Saturday 9AM-5PM
Closed Sunday