Laminate Flooring In Bakersfield, CA
Carpet Outlet Plus is a leader in laminate flooring sales making us your preferred laminate flooring retailer. Since laminate can be made in a variety of shapes and sizes, and can closely mimic hardwood or tile, laminate makes a great choice for any home. Laminate comes in a variety of colors and styles allowing you to customize the look of any room. 
At Carpet Outlet Plus, we pride ourselves on our customer service, our honesty, and our integrity. Our goal is to help you find the perfect laminate flooring for your home at the price that's right for you. We offer professional, fast, and reliable installation. Or, we can help guide you through your own do-it-yourself project to install laminate flooring in your home.
Browse our selection of laminate flooring, including trusted brands such as Shaw, and ask our experienced sales staff for assistance in selecting the right product for your home.
Over 50,000 Laminate installations since 1994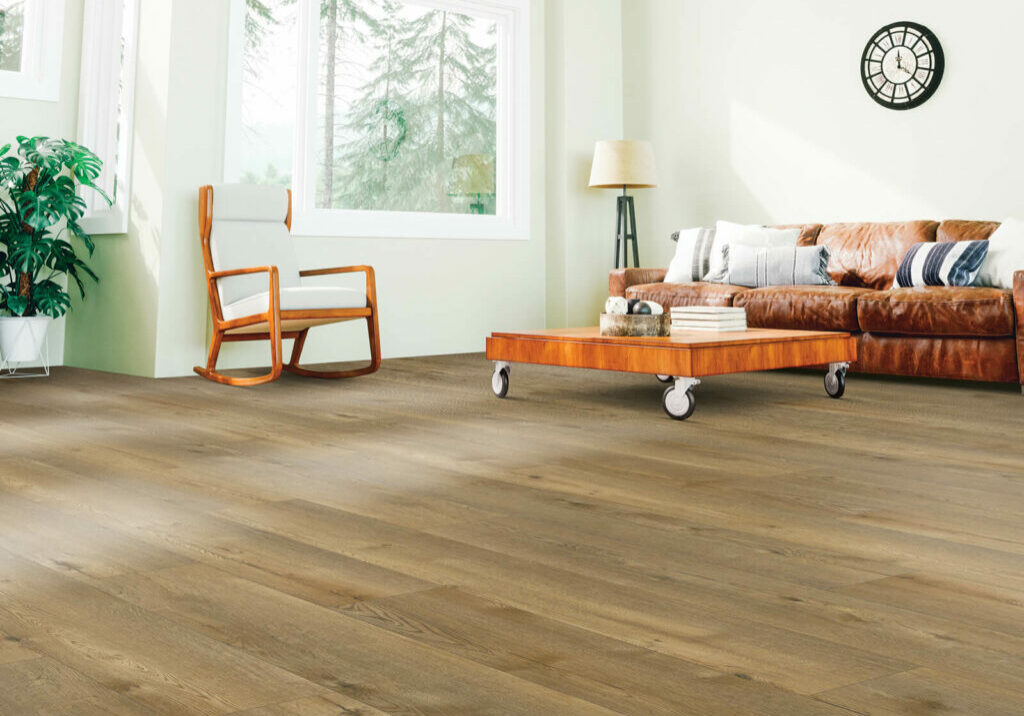 Why Laminate?
Laminate flooring has soared in popularity in the last decade because of its many benefits, including: 
Trendy and stylish, laminate flooring can be customized for your look.
Laminate flooring is one of the most affordable choices.
When properly cared for, laminate flooring is durable and will last for decades.
Laminate flooring provides a low-maintenance flooring option.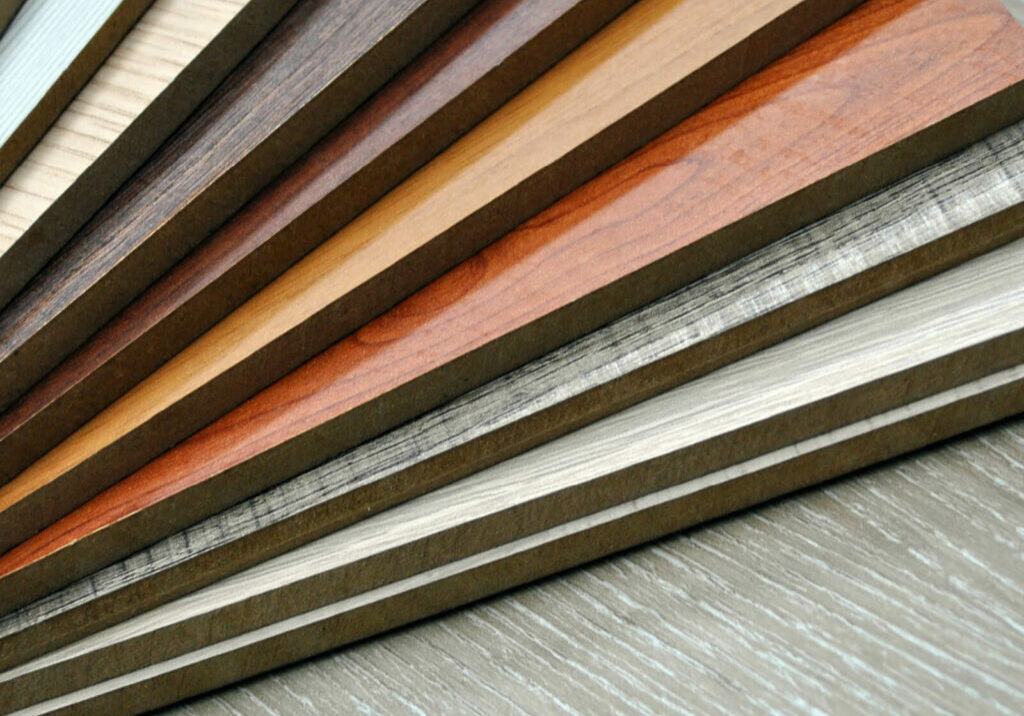 What Style Laminate Is Best?
No matter what look you want, Carpet Outlet Plus has a style that's right for you: 
Wood look - Laminate's wood look styles mimic the warmth and beauty of a hardwood floor, but at a fraction of the cost.
Tile - Laminate tile provides a clean and linear look.
Texture - Textured laminate adds character and class to your home.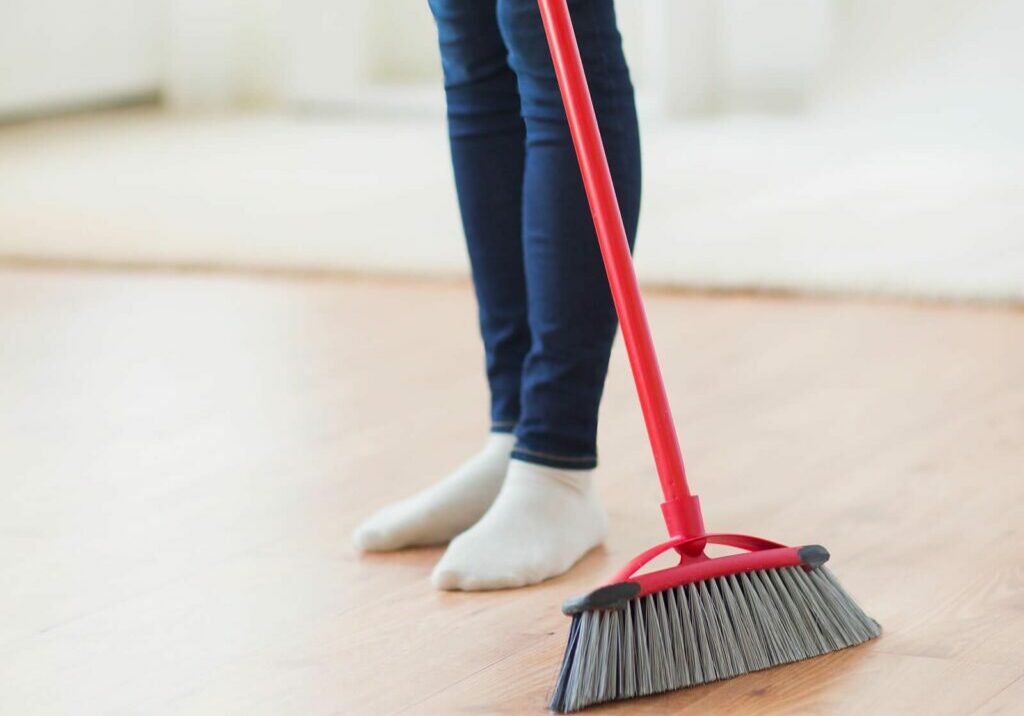 Laminate Care & Maintenance
Laminate flooring is one of the most low-maintenance flooring options for your home. By establishing a routine care and maintenance schedule, you can keep your laminate flooring looking its best for decades. 
Laminate Installation
Carpet Outlet Plus provides professional installation of your laminate flooring. We work with you every step of the way to ensure proper installation. We can also guide you through installing it yourself.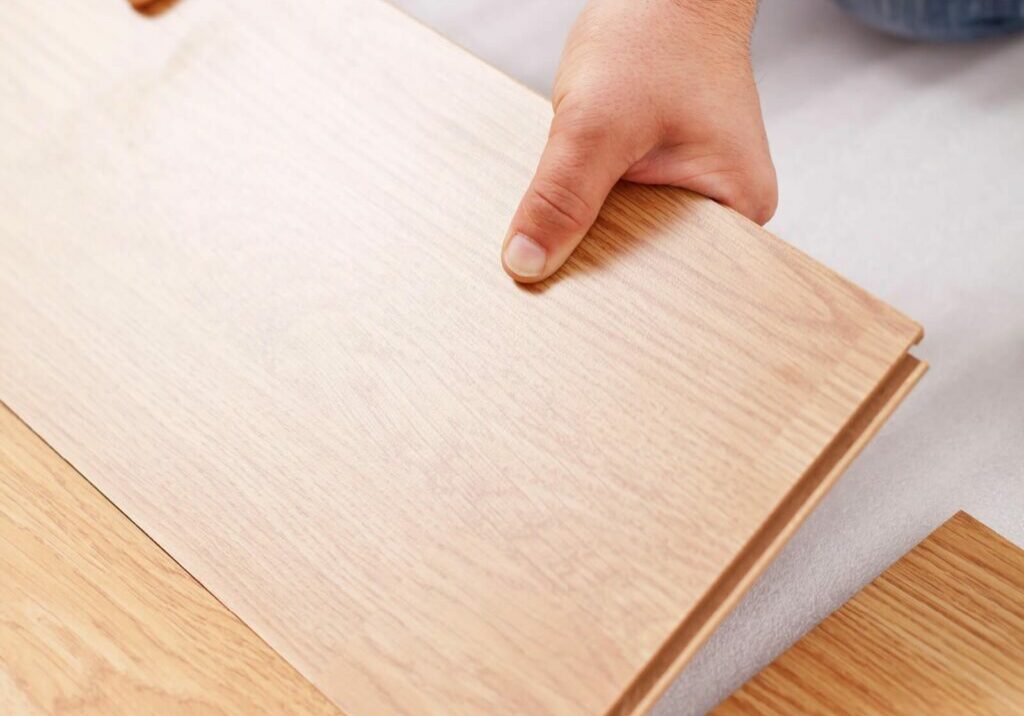 Laminate Inspiration
Browse the latest trends in laminate flooring with our inspiration gallery.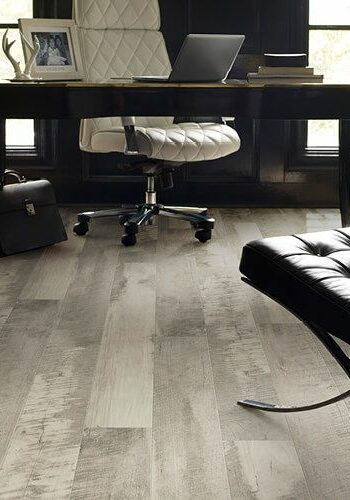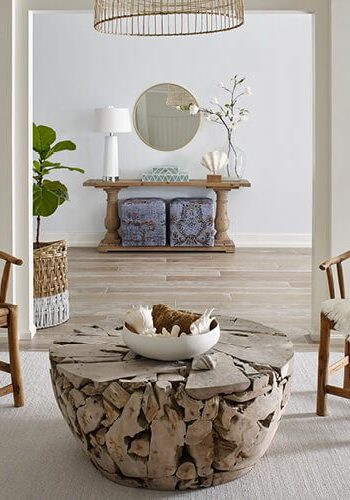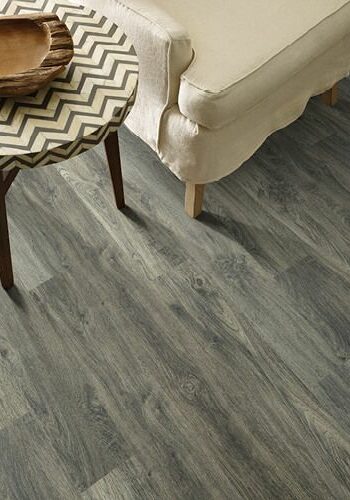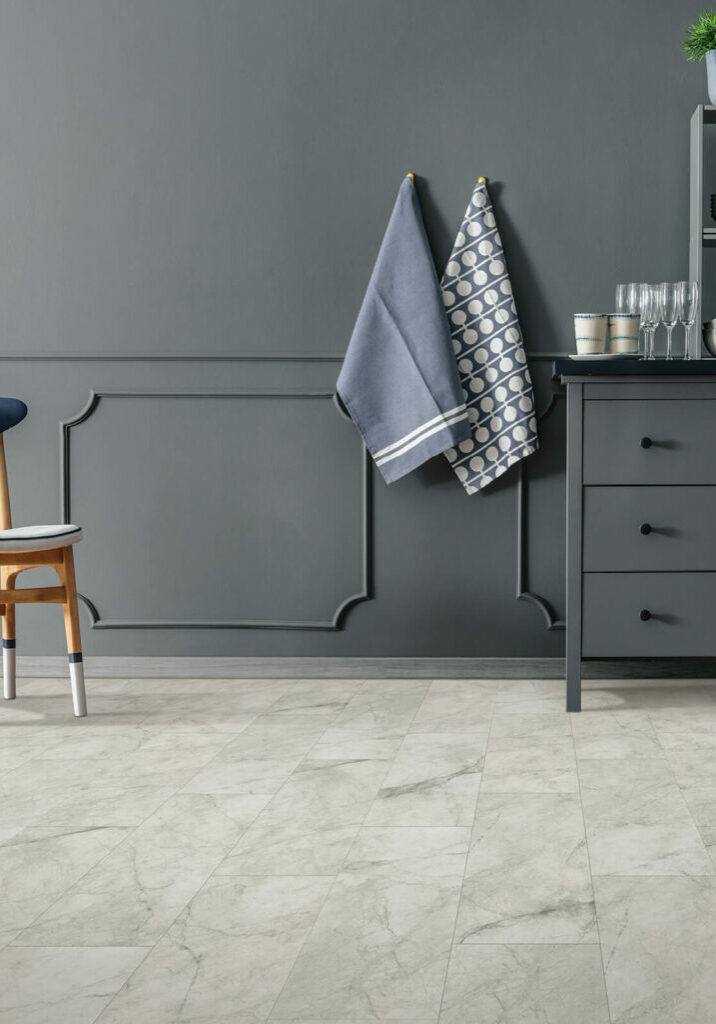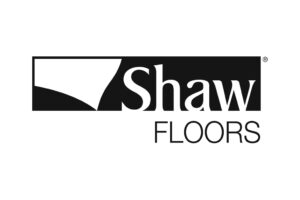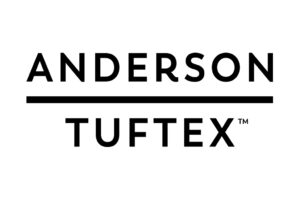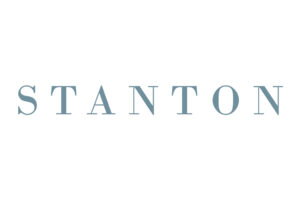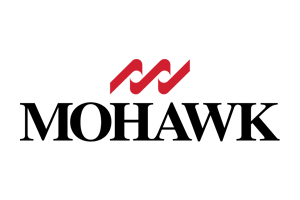 CHECK OUT OUR ONLINE TOOLS
CARPET OUTLET PLUS
BAKERSFIELD Address
4301 Rosedale Hwy.
Bakersfield, CA 93308
661.323.3133
FRESNO Address
66 E Escalon Ave
Fresno, CA 93710
559.478.5238
Hours of Operation
Monday - Friday 9AM-6PM
Saturday 9AM-5PM
Closed Sunday